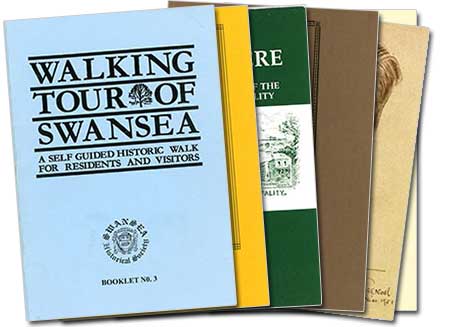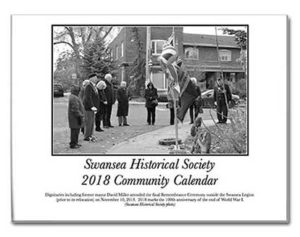 Enjoy an in-depth look at Swansea with our popular self-published booklets. A true bargain at $5 each. Available at the front desk at Swansea Town Hall or at our meetings. View some of currently available booklet titles.
We also publish an annual Swansea Historical Society community calendar, with historical photos and listings of community events.
Finally, members receive a monthly newsletter via post or email with the latest community news and our events and walking tours.